When to Hire a Property Management Company
You may want to start considering hiring a property management company when: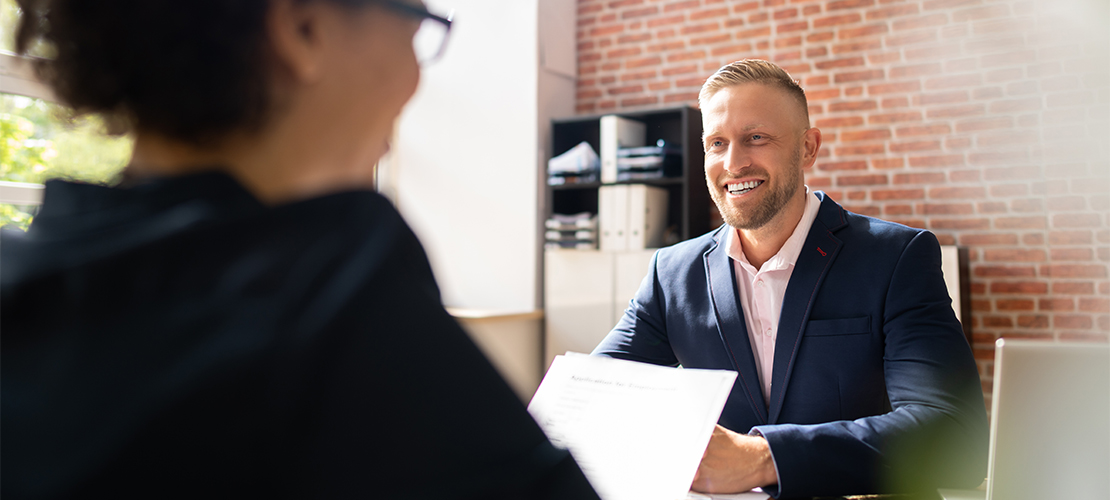 You have multiple rental units

You live far away from your rental properties

You do not have extra time in your schedule

You are experiencing unnecessary stress

You plan to acquire more properties

You lack the experience to manage your properties

You have a high vacancy rate or problems with cash flow

You discover you're paying too much for maintenance and repairs

You don't have the advertising reach to find new tenants
If you want or need help, its best to start sooner than later. If you wait till you have unexpected changes or additions to your schedule, or health, you would find yourself with unnecessary additional stress. Many property owners and landlords find that the cost of hiring a property manager is well worth the time. They usually go on to discover that opportunity time was freed up and allowed them to go on to focus on new projects and acquiring more units, making even more income, all while experiencing less stress.